Special promotion for all subscribers

One of the music teachers visiting us from US, said right after Switala's recital in Vancouver in 2007 that he had not heard Chopin played like this since Horowitz. "That night the piano was singing," Lloyd Dykk wrote in the Vancouver Sun. We were not surprised to hear this as we know that he is one of the best living Chopinists. Switala gained major notoriety in 1990 when he withdrew in the third stage of the Warsaw Chopin Competition. It is rumored that he had the highest score up to this stage and everybody expected him to win. Many years later he divulged that even if he won he could not imagine playing as many recitals as today's competition winners are required to play. He plays around 20-30 recitals per year, all of which are considered legendary by many of the world's most distinguished critics. Please read the excellent interview with him provided in the news section, where he talks about the Chopin Competition and Chopin music in general.

As this is our 15th Anniversary season, we are going to make many special offers for our subscribers all season long. For the opening concert, we are offering two tickets for $40 which is $20 per ticket. Please call us 604.871.4450 or send us an email with your phone number, and we will return your call as soon as possible. Bring your friends and family members as I'm sure this will be an unforgettable evening.

Following the last recital, there will be a reception to celebrate our 15th Anniversary. The gala reception will cost you only $25 if you decide to subscribe this season, but don't feel that it is necessary to buy a ticket to the reception.

You can still buy subscriptions online through a Tickets Tonight secure server: http://ticketstonight.ticketforce.com/eventperformances.asp?evt=1819

Free parking passes will be provided for all subscribers for Blechacz's concert.

If you want to help us with future events please take a short 3 minute survey that will allow us to plan better. The survey is completely anonymous. Please click here to participate in our survey

................................................................................................................................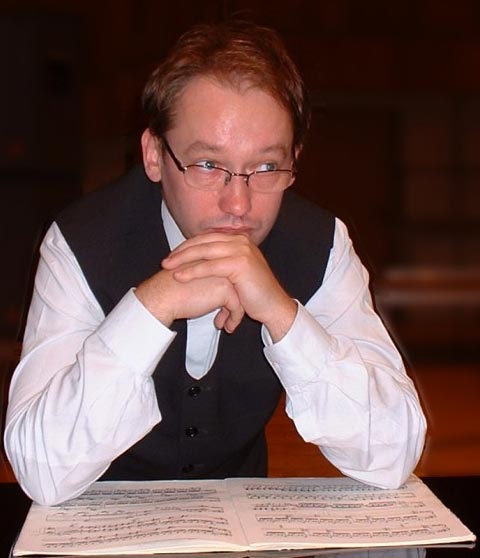 WOJCIECH SWITALA
Saturday,
Oct 06, 2012 7:30 pm
Magee Theatre
Schumann
Liszt
Chopin
Debussy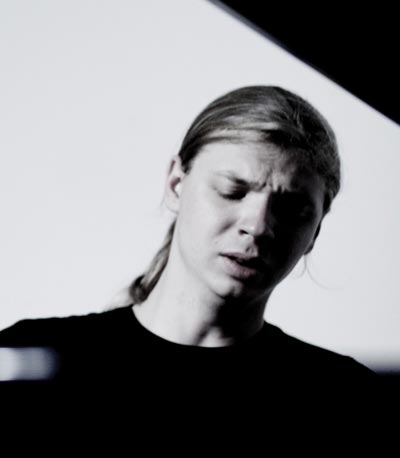 DENIS KOZHUKHIN
Saturday,
Nov 10, 2012 7:30 pm
Magee Theatre
Chopin
Liszt
Schubert
Prokofiev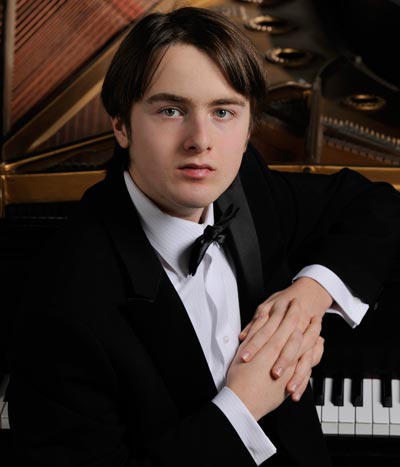 DANIIL TRIFONOV
Wednesday,
April 10, 2013 8:00 pm
Chan Centre
Scriabin
Liszt
Rachmaninov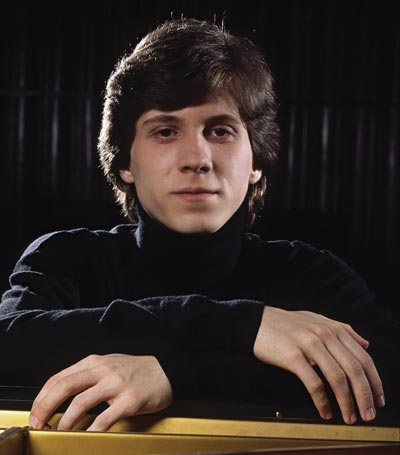 RAFAL BLECHACZ
Gala Reception
Sunday,
May 12, 2013 at 3 pm
Chan Centre
Bach
Beethoven
Chopin
Szymanowski