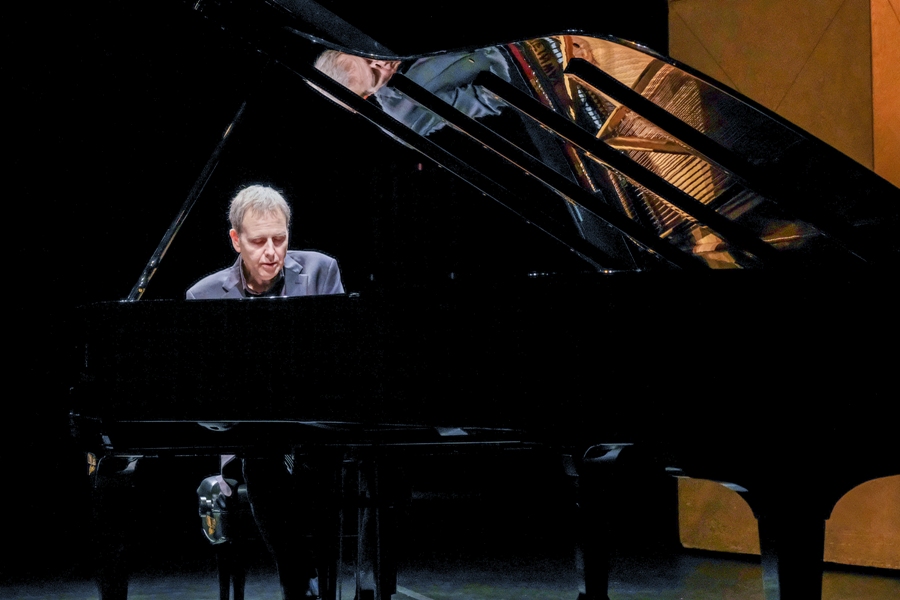 JOINING THE BOARD
Do you have an interest in becoming a member of The Vancouver Chopin Society's board of directors? We are a diverse group of volunteers from different fields and with different experience, who share a love of great music. We are always interested in hearing from potential directors who can offer their time and experience to the running and decision-making in our society.
If you are interested in serving on our board, please do send us an email to info@chopinsociety.org with your resume, as well as a short statement on how you feel you can contribute.
We look forward to hearing from you!