March 1st, marks the 211th birthday of Fryderyk Chopin. Tomasz Ritter and Hubert Rutkowski performed Chopin's timeless music on his recently rediscovered 1847 Pleyel grand piano (No. 13214). Don't miss this birthday celebration!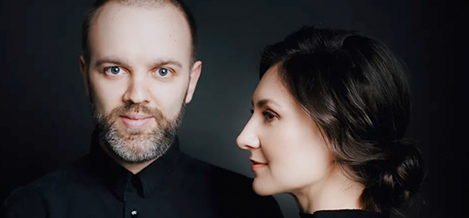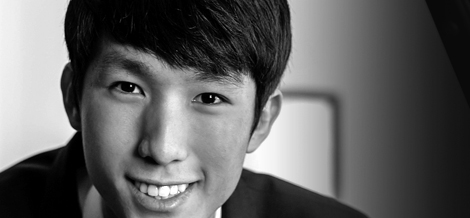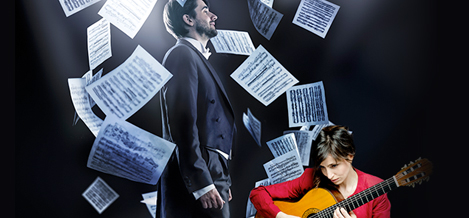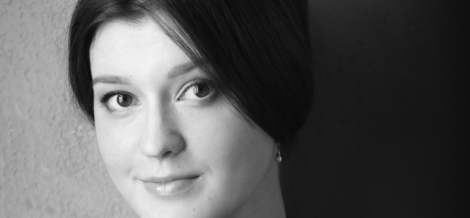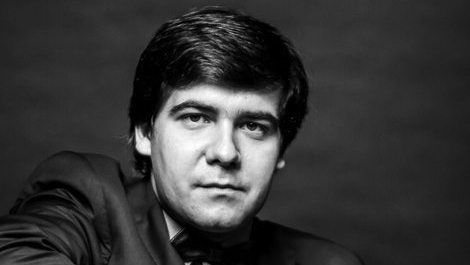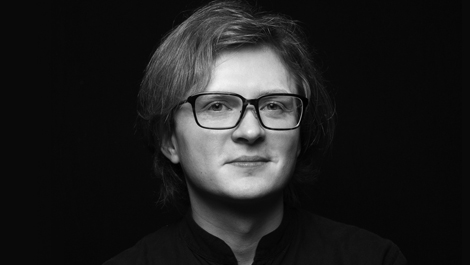 ANNA GENIUSHENE
CANCELLED
Sunday, March 14, 2021 | 3 pm
Vancouver Playhouse
SCHUBERT, CHOPIN, RACHMANINOFF
VADYM KHOLODENKO
CANCELLED
Sunday, March 28, 2021 | 3 pm
Vancouver Playhouse
HANDEL, HAYDN, BEETHOVEN, RACHMANINOFF, PROKOFIEV
THE BEST DEAL FOR GREAT MUSIC IN VANCOUVER!
Striving to bring you timeless music during challenging times!