TOMASZ RITTER
Thursday, June 25, 2020 | 7:00 PM
ALL CHOPIN ONLINE RECITAL
Available till July 25, 2020
2020-2021 SEASON
THE BEST DEAL FOR GREAT MUSIC IN VANCOUVER!
Subscribers save 25% on single ticket prices!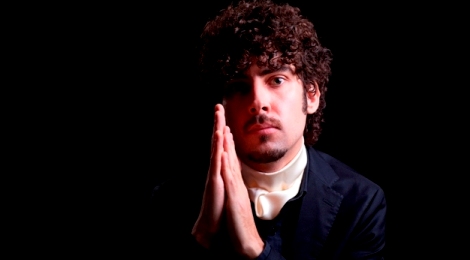 FEDERICO COLLI
Thursday, July 9, 2020 | 7:00 PM
ONLINE RECITAL
SCARLATTI, BACH, BACH-BUSONI
Exclusively for subscribers and ticketholders!
SINGLE TICKETS!
Seniors, students and BCRMTA members enjoy a 25% discount!
Youths Grades 1 through 12 pay only $15 per ticket!
Under 35? Tickets are only $20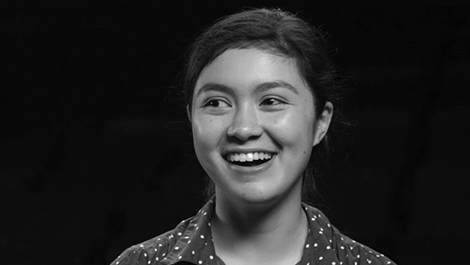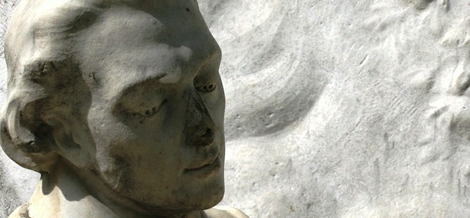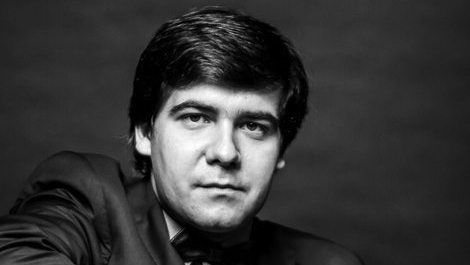 VADYM KHOLODENKO
Sunday, March 28, 2021 | 3 pm
Vancouver Playhouse
HANDEL, HAYDN, BEETHOVEN, RACHMANINOFF, PROKOFIEV