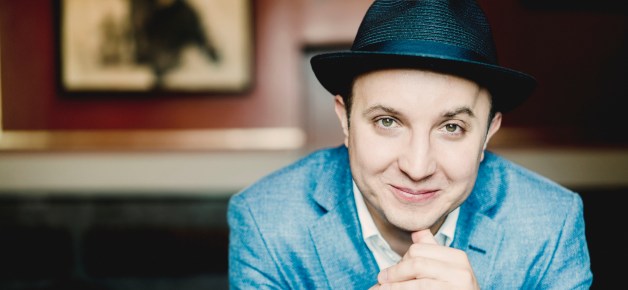 ALEXANDER GAVRYLYUK
Saturday, October 21, 2023 | 7:30 PM
St. Andrew's Wesley United Church (Click for directions)
1022 Nelson St, Vancouver
Ticket Prices: A-$56, B-$44, C-$36; Seniors/Students/BCRMTA: A-$44, B-$36, C-$28
When you click on Buy Tickets button, please wait until the map is loaded
ALEXANDER GAVRYLYUK
In his 2018 appearance at the Vancouver Playhouse, Alexander Gavrylyuk stunned the audience with a sweeping performance of Rachmaninoff's Sonata No. 2. Since then, we have been working hard to bring him back.
Gold medalist at the 1999 Horowitz Competition, the 2000 Hamamatsu Competition, and the 2005 Artur Rubinstein Competition, this Ukrainian artist, who now resides in Australia with his family, delivers performances that go beyond virtuosity, with playing that generates a visceral excitement that we only experience with the greatest artists.
He has given recitals in, among others, Vienna's Musikverein, Zurich's Tonhalle, Geneva's Victoria Hall, Wigmore Hall, and the Concertgebouw. In 2009, he made an acclaimed recording of Prokofiev's complete piano concerti with Vladimir Ashkenazy and the Sydney Symphony Orchestra, which was recorded live at the Sydney Opera House. In a review of his album of music by Brahms and Liszt, Gramophone magazine declares, "This album should be in every serious collector's library."
Don't miss a rare Vancouver appearance by this "revelatory" and "electrifying" musician.
HAYDN: Sonata No. 47 in b minor
CHOPIN: Etude No. 6 Op. 10 in e flat minor
CHOPIN: Etude No. 3 Op.10 in E Major
CHOPIN: Fantasy in f minor Op. 49
INTERMISSION
MUSSORGSKY: Pictures at an Exhibition
From the spare grandeur of the opening "Promenade", through a creepy and menacing "Gnomus", the whimsical "Tuileries", the clangorous sonorities of "Catacombae", to the climax of the suite, the opulent peals of bells and crashing chords of the "Great Gate of Kiev", Gavrylyuk demonstrated immense command, pianistic colour, dynamic range, dazzling technical assuredness, conviction, musicality personality, and a deep understanding of this music. (Frances Wilson, Bachtrack, on his performance of "Pictures at an Exhibition".)
"Here too Gavrylyuk shone, digging furiously into the keyboard to galvanise an orchestra which was more than ready to be galvanised to create the barn-storming close." (The Scotsman, on his performance of Rachmaninov 's Piano Concerto No. 3)
Supported by: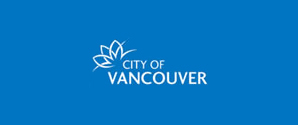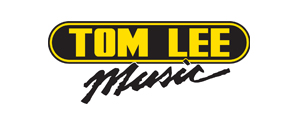 2023-2024 SEASON
THE BEST DEAL FOR GREAT MUSIC IN VANCOUVER!
Subscribers save 25% on single ticket prices!
SINGLE TICKETS!
Seniors, students and BCRMTA members enjoy a 20% discount!
Youths Grades 1 through 12 pay $18 per ticket($15 for subscribers)
Adult under 35? Tickets are only $18