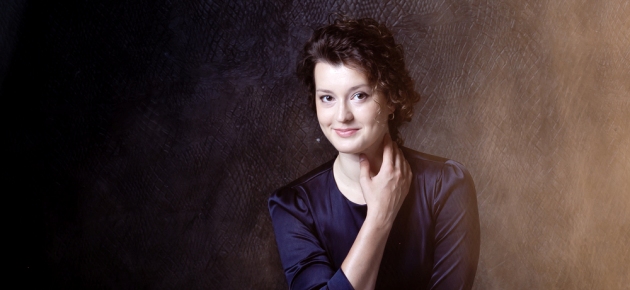 ANNA GENIUSHENE
Sunday, April 7, 2024 | 3:00 PM
Vancouver Playhouse(Click for directions)
Tips how to select a ticket type
Ticket Prices: A-$56, B-$44, C-$36; Seniors/Students/BCRMTA: A-$44, B-$36, C-$28
When you click on Buy Tickets button, please wait until the map is loaded
ANNA GENIUSHENE
Anna Geniushene's scheduled Vancouver debut had to be postponed because of the pandemic, but here she is now!
In 2022, Anna travelled to Fort Worth, Texas, swept the audience off its feet, caught the jury members' ears, and walked off with the silver medal at the Van Cliburn Piano Competition. Her magisterial performance of Tschaikovsky's Piano Concerto No. 1 that closed the competition prompted Gramophone magazine to write, "I couldn't help but equate Anna Geniushene's seasoned pianism to Cliburn at his best."
Highlights of her 2022-2023 post-Cliburn season include performances at the Grand Teton Music Festival, recital tours, and orchestral appearances with the Lithuanian State Symphony Orchestra and the Taipei Symphony Orchestra and, not the least of which, the birth of her second child.
Join us for the long-awaited debut of this remarkable young musician with "powerhouse sound, forceful musical personality and sheer virtuosity." No doubt we would be hearing much more of her and from her in the coming years.
CLEMENTI: Sonata E flat major Op. 1
TCHAIKOVSKY: Two pieces Op. 1
CHOPIN: Rondo Op. 1
WEINBERG: Wiegenlied Op. 1
SCHUMANN: "Abegg" Variations
INTERMISSION
BERG: Sonata Op. 1
BRAHMS: Sonata No. 1, Op. 1
"Powerhouse sound, forceful musical personality, and sheer virtuosity…had this critic on the edge of his seat" (Musical America)
"A performance of rare devotion and insight" (Onstage NTX)
Supported by: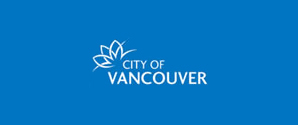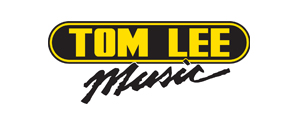 2023-2024 SEASON
THE BEST DEAL FOR GREAT MUSIC IN VANCOUVER!
Subscribers save 25% on single ticket prices!
SINGLE TICKETS!
Seniors, students and BCRMTA members enjoy a 20% discount!
Youths Grades 1 through 12 pay $18 per ticket($15 for subscribers)
Adult under 35? Tickets are only $18