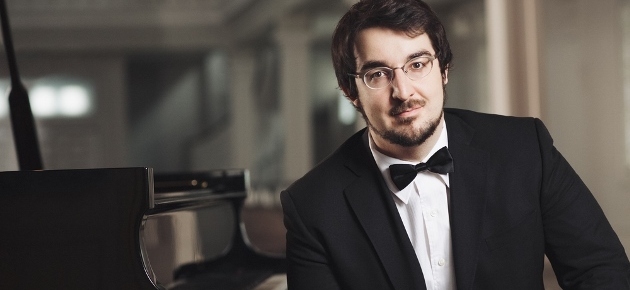 CHARLES RICHARD-HAMELIN
Sunday, September 25, 2022 | 3:00 PM
Vancouver Playhouse( Click for directions )
600 Hamilton St, Vancouver
CHARLES RICHARD-HAMELIN
Artist's website
We start off our anniversary season with the return of Charles Richard-Hamelin, the first Canadian silver medalist at the 2010 International Chopin Competition.
Since that eventful year, Hamelin has gone from strength to strength, with both concerto and recital appearances in major musical centres, as well as award-winning recordings. In the 2021-2022 season, he made his long-awaited appearance with the Vancouver Symphony Orchestra in a ravishing performance of Chopin's 1st piano concerto.
In the recording studio, he continues his complete cycle of Beethoven's violin sonatas with Andrew Wan, concertmaster of the Montreal Symphony Orchestra. For his recording of Chopin's two piano concerti with Kent Nagano and the Montreal Symphony, Gramophone magazine writes, "His playing never sounds routine or exhibitionistic…Chopin's bravura passagework is imbued with meaning…High flown fioritura seems informed by what a great singer could accomplish." He has also made distinguished recordings of Chopin's Preludes, Impromptus and Ballades, as well as the Sonata No. 3 in B minor, all on Analekta.
Join us for what will surely be a concert you won't forget, by Canada's own poet of the piano.
CHOPIN 2 Nocturnes op. 27
No. 1 in C-sharp minor
No. 2 in D-flat major
CHOPIN Sonata No. 2 in B-flat minor op. 35
Grave – Doppio movimento
Scherzo
Marche funèbre: Lento
Finale: Presto
INTERMISSION
CHOPIN 24 Préludes
"The young pianist's strength, splendour and sense for emphasis were equally captivating as his enormous ability to convey dream, poetry and longing."
— Harald Eggebrecht, Süddeutsche Zeitung, Munich (Deutschland)
"Charles Richard-Hamelin is clearly a musician-pianist: fluent, multi-faceted and tonally seductive […] Melodic inflection is curvaceous, natural and discreetly sensuous."
— Jeremy Siepmann, BBC Music Magazine
Supported by: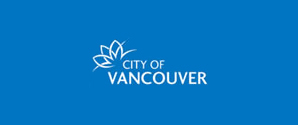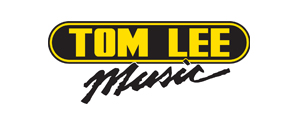 2022-2023 SEASON
THE BEST DEAL FOR GREAT MUSIC IN VANCOUVER!
Subscribers save 25% on single ticket prices!
SINGLE TICKETS!
Seniors, students and BCRMTA members enjoy a 25% discount!
Youths Grades 1 through 12 pay only $15 per ticket!
Adult under 35? Tickets are only $18