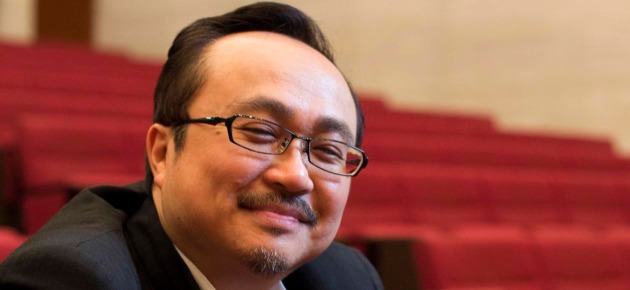 DANG THAI SON
(SOLD OUT)
Sunday, March 12, 2023 | 3:00 PM
Vancouver Playhouse( Click for directions )
600 Hamilton St, Vancouver
DANG THAI SON
In 1980, a relatively unknown pianist from Vietnam stunned the musical world by winning the gold medal at the 10th International Chopin Competition in Warsaw.
Since that eventful year, Dang Thai Son has become much sought after as recitalist, concerto soloist, competition adjudicator as well as master teacher. His students include some of today's most notable pianists, including Bruce Liu, Kate Liu, Eric Lu, Tony Yang, and JJ Bui.
Dang Thai Son has performed under the direction of conductors such as Sir Neville Marriner, Vladimir Ashkenazy, Pinchas Zukerman and Ivan Fischer. Since winning the Chopin Competition, he has maintained a close connection with Poland. In 2005, he was the only guest artist at the Opening Gala of the 15th International Chopin Competition. In 2018, Poland's Ministry of Culture awarded him the Gloria Arts Gold Medal for Merit to Culture.
A prolific recording artist with an extended discography, Dang has recorded for Deutsche Grammophon, Melodiya, Polskie Nagrania Muza, SONY, Analekta, Victor JVC, as well as the Fryderyk Chopin Institute.
Don't miss the first appearance under the auspices of The Vancouver Chopin Society of one of today's most revered artists.
FAURE Nocturne  in E flat minor Op.33, No. 1
      Barcarolle No. 1 in A minor Op. 26
DEBUSSY 
         Images book 1:
          Reflets dans l'eau 
          Hommage a Rameau 
          Mouvement
         Images book 2:
          Cloches à travers les feuilles 
          Et la lune descend sur le temple qui fut… 
          Poissons d'Or
INTERMISSION
CHOPIN: Dances
   Polonaise in c minor, Op. 40, No.2
   Three Ecossaises, Op. 72, No. 3
   Three Waltzes
     in a minor Op. posth. 
     in f minor, Op.70, No. 2
     in A-flat Major, Op. 34, No. 1
   Four Mazurkas Op. 24
   Tarantelle in A-flat Major, Op. 43
   Polonaise in A-flat Major, Op.53, "Heroic"

"the pianist takes us through various expressive categories … His pianistic sound is based on warm singing lines, but he never stresses the bel canto inheritance at the expense of deeper musical substance. This recital is not just well-groomed Chopin playing, [it] also demonstrates the pianist's individuality."
BBC Music Magazine
"With each composition, Son displayed the highest caliber of intellectual clarity and artistic elegance. There was never a moment of confusion in his interpretation as he showed a patient care for every note, guiding the listeners through the music."
South Florida Classical Review
Supported by: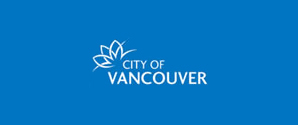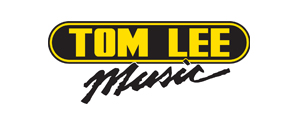 2022-2023 SEASON
THE BEST DEAL FOR GREAT MUSIC IN VANCOUVER!
Subscribers save 25% on single ticket prices!
SINGLE TICKETS!
Seniors, students and BCRMTA members enjoy a 25% discount!
Youths Grades 1 through 12 pay only $15 per ticket!
Adult under 35? Tickets are only $18