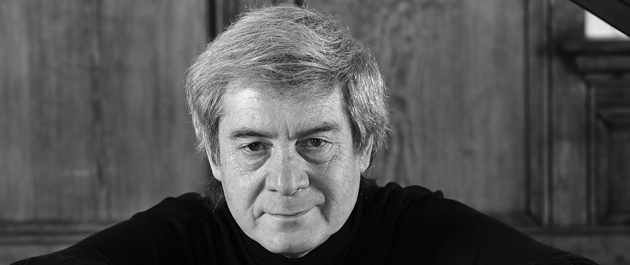 DMITRI ALEXEEV
CANCELLED DUE TO COVID-19
Sunday, November 15, 2020 @ 3:00 pm
Vancouver Playhouse( Click for directions )
600 Hamilton St, Vancouver
DMITRI ALEXEEV
Artist's website

"This great poet of the piano warmed his brilliantly articulated playing with a ripe, ringing core to each note."-The Times
A sovereign pianist and artist at the peak of his depth and maturity, Dimitri Alexeev studied with Dimitry Bashkirov, who was himself one of the most outstanding students of the legendary Heinrich Neuhaus. You will therefore be hearing a representative of one of Russia's greatest piano schools.
Alexeev also serves on the jury of some of the most prestigious competitions today – the Chopin (Warsaw), the Leeds, the Van Cliburn, and the Tchaikovsky (Moscow), among others.
The artist regularly performs at prestigious musical venues as well as with orchestras such as the Berlin Philharmonic, Chicago Symphony, Philadelphia Orchestra, and the Royal Concertgebouw of Amsterdam, and all five major London orchestras, to name just a few.
A prolific recording artist on many labels, his performances on disc have been described by BBC Music Magazine as, "aristocratic, grand, and confessionally poetic." His recording of the Rachmaninoff Preludes won the sought-after Edison Award in the Netherlands.
Do not miss an opportunity to hear this master musician in recital.
SCHUMANN: Novelette, Op. 21, No. 1
SCHUMANN: Kreisleriana, Op. 16
INTERMISSION
CHOPIN: Rondo, Op. 1
CHOPIN: Barcarolle in F sharp major, Op. 60
SCRIABIN: 4 Preludes, Op. 22
SCRIABIN: Valse, Op. 38
SCRIABIN: 2 Poems, Op. 69
SCRIABIN: Poem, Op. 72 " Vers la Flamme"
"This great poet of the piano warmed his brilliantly articulated playing with a ripe, ringing core to each note."-The Times
"Immaculate phrasing is an integral part of these finely wrought performances, but for me Alexeev's handling of Chopin's intricate voice-leading and idiosyncratic harmonies is most impressive … Alexeev's set will confidently take its place among the best … It may in fact become your favourite of all, as it has mine." [Chopin Complete Mazurkas, CD]" – Patrick Rucker, Gramophone Magazine
Delectable Daniel's Chocolates will be served after the concert
Supported by: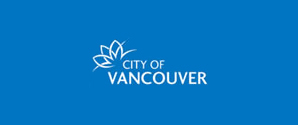 2020-2021 SEASON
THE BEST DEAL FOR GREAT MUSIC IN VANCOUVER!
Subscribers save 25% on single ticket prices!
SINGLE TICKETS!
Seniors, students and BCRMTA members enjoy a 25% discount!
Youths Grades 1 through 12 pay only $15 per ticket!
Under 35? Tickets are only $20

2-23 October 2021 – The Eighteenth International Fryderyk Chopin Piano Competition in Warsaw