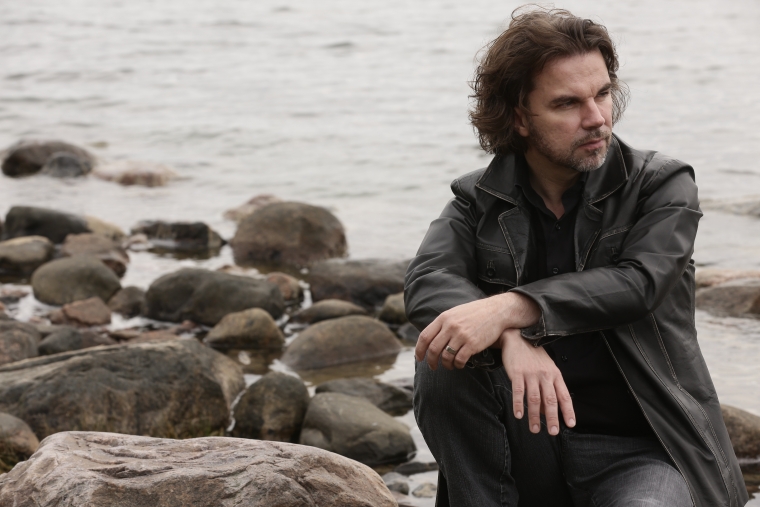 Friday, March 28, 2014 at 8 PM
Magee Theatre
Janne Mertanen's Website
"To sum up, I would rank Mertanen in the First Concerto with Gary Graffman, on LP, and in the Second Concerto with Arthur Rubinstein's first stereo rcording, conducted by Alfred Wallenstein. In other words, this is some of the best Chopin playing I know of. Enthusiastically recommended." – Fanfare-Magazine, May/June 2010
After capturing the attention of the musical public at large by winning the International Chopin Competition in Darmstadt, Finnish pianist Mertanen has become known as a sublime Chopin interpreter.
He studied at the Sibelius Academy in Helsinki, where his teachers included Erik T. Tawastjerna, son of Jean Sibelius close friend and major biographer and with Lazar Berman at the Accademia Pianistica in Imola, Italy.
He has toured throughout Europe, Japan and Australia, and appeared for the first time in Canada and the U.S. in 2003.
Mertanen has been recording Chopin since 1994. His CDs of the nocturnes, on Alba, were awarded the Grand Prix du Disque Frédéric Chopin 2005 in Warsaw. After his recording of Chopin Piano Concertos with the Joensuu City Orchestra under the conductor Hannu Koivula in 2008, David Seamann from Fanfare Magazine wrote:
"…His playing goes from a mere whisper, even in runs, to thunderous fortes, plus everything in between. As a Chopin player, he reminds me most of the great Jeanne-Marie Darré. There is the same precision in bravura passages. Both play with plenty of passion, but never let it descend into bathos…"
This will be his second appearance in Vancouver since then.
Programme
| | |
| --- | --- |
| Sibelius Six | Impromptus Op. 5 |
| Chopin | Nocturnes Op. 9 |
| | B-flat minor, No. 1 |
| | E-flat major, No. 2 |
| | B-major, No. 3 |
Intermission
| | |
| --- | --- |
| Chopin | Impromptu No.2 in F-sharp major Op. 3 |
| | Impromptu No.3 in G-flat major Op. 51 |
| | Nocturne No. 2 in D-flat major Op. 27 |
| | Nocturne No.2  in E-flat major Op. 55 |
| | Polonaise No. 1 in C-sharp minor Op. 26 |
| | Barcarolle in F-sharp major Op.60 |