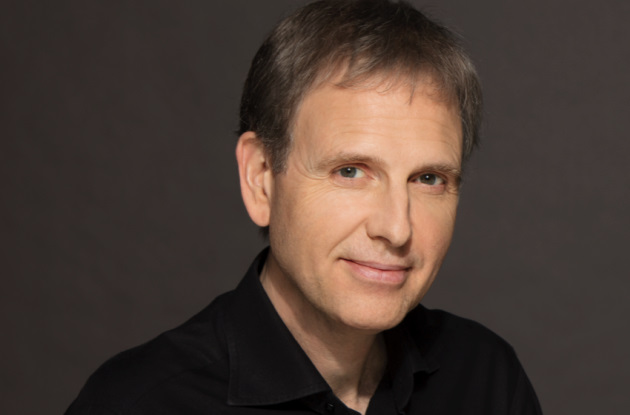 Kevin Kenner
Sunday, November 24, 2019 @ 3 PM
Vancouver Playhouse( Click for directions )
600 Hamilton St, Vancouver
Don't miss the prize draw! You are eligible for the draw even if you happen to have to miss the concert!
Kevin Kenner
Artist's website
"An artist whose intellect, imagination and pianism speak powerfully and eloquently… "-Washington Post
An artist at the height of his maturity and power, Kevin Kenner's playing inevitably receives critical notices for its stylishness and depth. In a 2014 recital with legendary violinist Kyung Wha Chung, it was the pianist's playing that captured the critic's ear, "It was Kenner's beautifully calm, pearly tone which reached into the tragic heart of Prokofiev's F minor sonata."
Most recently, Kenner's recording of the piano works of Paderewski has also been drawing much positive attention. Gramophone magazine named the CD one of its recordings of the month. His performances of Chopin have also garnered enthusiastic responses from audience members, critics, and musicians. Conductor Stanislaw Skrowaczewski, who performed and recorded with Artur Rubinstein, claimed Kenner's Chopin interpretation to be the most sensitive and beautiful he remembered.
Kenner is pianist and artistic director of the Frost Chopin Festival in Miami, and delights in bringing world-class musicians to perform and teach during this one-week academy.
It has been a few years since Kenner played in Vancouver. Do not miss the opportunity to hear one of today's greatest Chopinists.
Our concert begins with the quirky humour of Haydn's Sonata in C major (Hob XVI:48). We journey into the inner world of Robert Schumann with his Davidsbündlertänze, a work of intense beauty and lyricism. Kenner begins his second half with a group of Chopin – five early mazurkas followed by the Scherzo No. 4 in E major, a masterpiece from the composer's final years. The concert ends with a relative rarity – Paderewski's Six Humoresques de concert. Don't miss this opportunity of hearing the compositions by the legendary Paderewski.
HAYDN: Sonata No. 48 in C major, Hob. XVI
SCHUMANN: Davidsbundlertanze, Op. 6
INTERMISSION
CHOPIN: Mazurka in A minor, Op. 7, A minor
CHOPIN: Mazurka in B-flat major, Op. 7, No. 1
CHOPIN: Mazurka in C-sharp minor, Op. 6, No. 2
CHOPIN: Mazurka in D major, B. 31
CHOPIN: Mazurka in C major, Op. 6 No. 5
CHOPIN: Scherzo No. 4 in E major, Op. 54
PADEREWSKI: 6 Humoresques de concert, Op. 14
Book I (a l'Antique)
No. 1: Menuet
No. 2: Sarabande
No. 3: Caprice (genre Scarlatti)
Book II (moderne)
No. 4: Burlesque
No. 5: Intermezzo polacco
No. 6: Cracovienne fantastique
Delectable Daniel's Chocolates will be served after the concert
Supported by: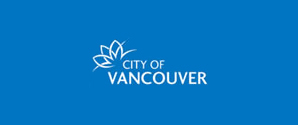 Adrian Jack of London's Independent describes one of Kenner's recitals as "…the best performance I have ever heard in the concert hall of all four of Chopin's Ballades"
The Financial Times described Kenner as a "player of grace, subtle variety and strength, with a mature grasp of dramatic structure and proportion: in short, a grown-up musician nearing his peak."
And the Washington Post recently proclaimed him as "… an artist whose intellect, imagination and pianism speak powerfully and eloquently."
2019-2020 SEASON
THE BEST DEAL FOR GREAT MUSIC IN VANCOUVER!
Adult subscribers receive a 25% discount off the regular ticket prices; seniors, students and BCRMTA members enjoy a 36% discount!
Youths Grades 1 through 12 pay only $15 per ticket!

WIN A TRIP TO WARSAW
We are happy to report that Henry Quan, a long time subscriber to our concerts, is the winner of the draw. Mr. Quan has been contacted and expressed his delight in winning the prize. Congratulations and see you in Warsaw next year!

2-23 October 2020 – The Eighteenth International Fryderyk Chopin Piano Competition