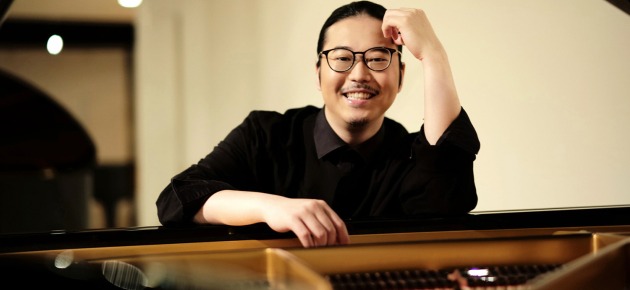 DEBUT RECITAL BY KYOHEI SORITA, 2nd PRIZE WINNER OF THE 18TH INTERNATIONAL CHOPIN COMPETITION IN WARSAW
Sunday, May 21, 2023 | 3:00 PM
Vancouver Playhouse( Click for directions )
600 Hamilton St, Vancouver
Purchasing Tickets Tips
Ticket Prices: A-$50, B-$40, C-$30; Seniors/Students/BCRMTA: A-$40, B-$32, C-$24
KYOHEI SORITA
Artist's website

The artistic find of the 18th International Chopin Competition, Kyohei Sorita's playing at the competition touched the hearts of the Varsovian audience, and caught the ears of the discerning jury members, with his heartfelt and mature interpretations. He was awarded the silver medal, the highest prize for a Japanese-born pianist since Mitsuko Uchida's second prize in 1970.
Since his outstanding performance in Warsaw, Sorita has been extremely busy, performing both in his native Japan and internationally. Anna Debowska, writing for the Gazeta Wyborcza, praised his performance of Chopin's 1st piano concerto as being the highlight of the competition, "The ripe found kept changing its colour, shape and weight." From another writer covering the same event: "…one pianist…whose musical maturity, imagination, poetry, and technical prowess have fused seamlessly to blissful proportion. His name if Kyohei Sorita."
A conductor as well as pianist, Sorita founded the Japan National Orchestra in 2019, a 17-member chamber orchestra.
A major Vancouver debut by this refined and mature artist and musician.
Chopin Polonaise No.6 op.53
Chopin Waltz Op. 34, No. 3
Chopin Rondo á la Mazur Op. 5
Chopin Andante spianato et Grande Polonaise brillante Op. 22
INTERMISSION
CHOPIN Ballade No. 1 Op. 23
CHOPIN Ballade No. 2 Op. 38
CHOPIN Ballade No. 3 Op. 47
CHOPIN Ballade No. 4 Op. 52
"OK, everyone stop what you are doing and experience some sort of ecstatic miracle. Kyohei Sorita performed this program in the 1st round of the Chopin Competition. I have been transformed." (Seymour Bernstein, distinguished pianist, composer, author and teacher)
Supported by: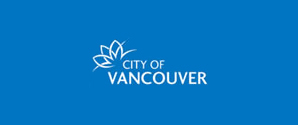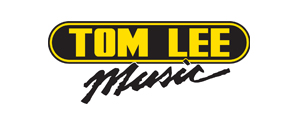 2022-2023 SEASON
THE BEST DEAL FOR GREAT MUSIC IN VANCOUVER!
Subscribers save 25% on single ticket prices!
SINGLE TICKETS!
Seniors, students and BCRMTA members enjoy a 25% discount!
Youths Grades 1 through 12 pay only $15 per ticket!
Adult under 35? Tickets are only $18