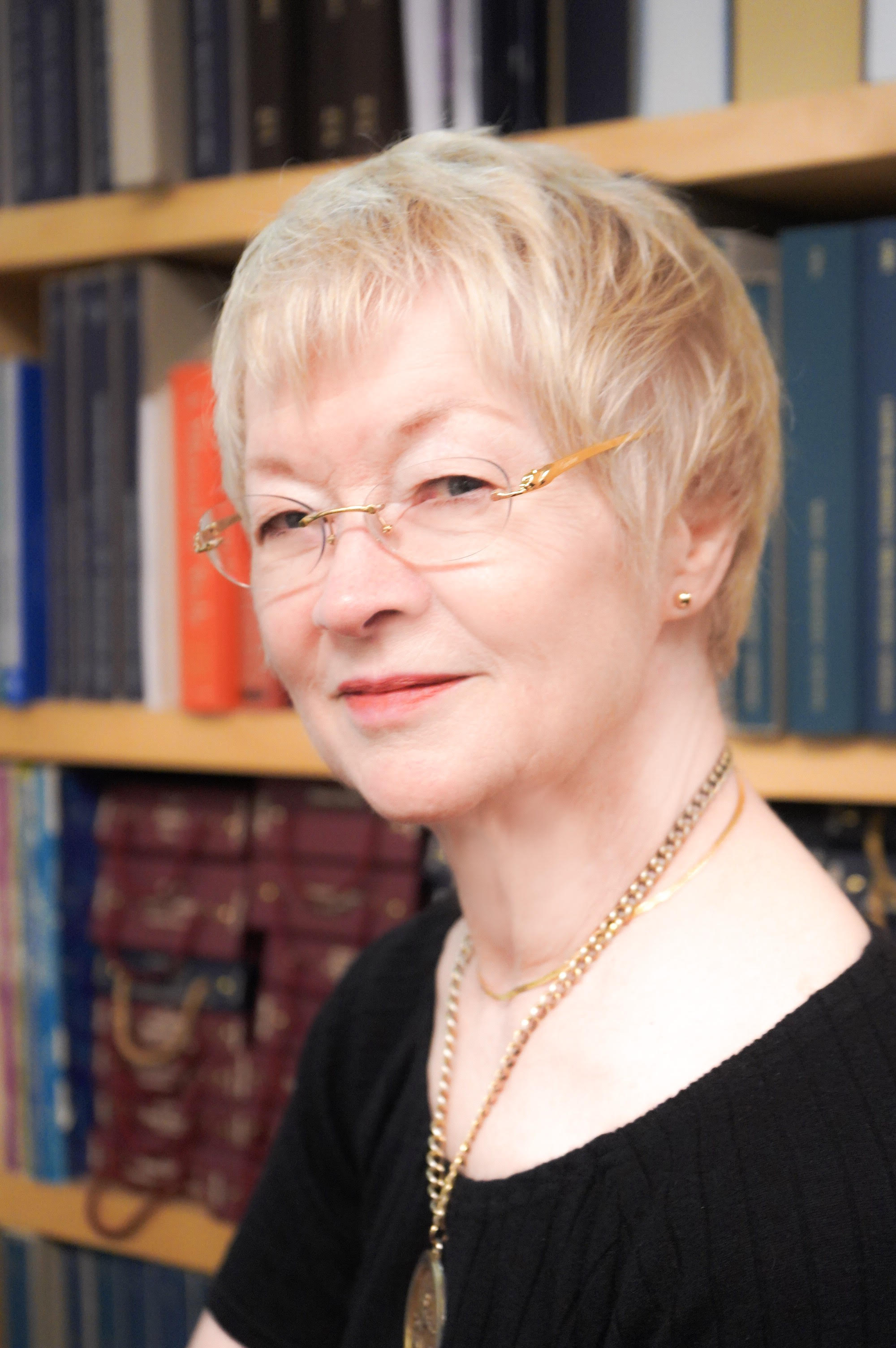 Margit L. McCorkle is an internationally renowned musicologist and music bibliographer. She is best known for her two monumental catalogues of all the works of Johannes Brahms (published in 1984) and Robert Schumann (published in 2003). Her early training in music was as pianist, harpsichordist, and fortepianist.
In 1972 she emigrated from the United States to Canada, together with her husband Professor Donald M. McCorkle who had been invited to head the UBC Music Department. After his untimely death in 1978 she continued make Vancouver her base as she discovered and examined Brahms and Schumann manuscripts all over Europe and North America.
Since 2007 she has been the official German-to-English translator for the texts of the enormous cumulative complete editions of all the works of Robert Schumann and Carl Maria von Weber.
Outline of the Chopin – Schumann Relationship
At the age of 18-21, Chopin was an accomplished pianist and aspiring composer; he made his debut in Vienna in 1829 in a number of concerts, including premiering his Variations for Piano and Orchestra on "Là ci darem la mano" [duet theme from Mozart's Don Giovanni]; this work was published as his Op. 2 in 1830.
At that same age, Schumann was a law student, eyeing piano performance as a career for which he had relatively little preparation, and with at that late age rather dim prospects as a professional musician; he was also keenly interested in literature and torn between music and literature. His early exposure to Chopin's Op. 2, was its performance by pianist Julius Knorr at the Leipzig Gewandhaus, 27 October 1831 — Schumann acquired the score in May 1831 and practiced the work obsessively, deciding then also to review it — He wrote his first published music criticism on the Chopin work for the AMZ [Allgemeine musikalische Zeitung], 7 December 1831, prefacing the essay with: "Hats off, gentlemen! A genius!"
In 1831, Schumann's own works, all for piano, composed or in process of composition at this time were: Opp. 1 (Abegg Variations); 2 (Papillons); 3 & 10 (Paganini Etudes).
After a very brief encounter in September 1835, Schumann & Chopin met for the day in Leipzig on 12 September 1836: Chopin played for Schumann & Mendelssohn – Schumann reported in his music journal NZfM [Neue Zeitschrift für Musik] that Chopin brought "new etudes in C minor, in A-flat major – in F minor – old mazurka in B flat – two new ones – new ballade – notturno in D flat – played much and peerlessly."
Chopin repertoire mentioned in 1836: Etudes, Opp. 25/1, 2, 12; Nocturne, Op. 27/2; Ballade in G minor, Op. 23; Ballade in F major, Op. 38, dedicated to Schumann (Chopin played the earlier version to Schumann in Leipzig).
Schumann repertoire in 1836: Schumann gave Chopin his own sonata and etudes: Possibly some of the Opp. 13 (Etudes symphoniques) & 14 (Concert sans Orchestre)?
See also "Chopin" in Caranaval, Op 9 (1834-35).
Schumann dedicated Kreisleriana, Op. 16 to Chopin.