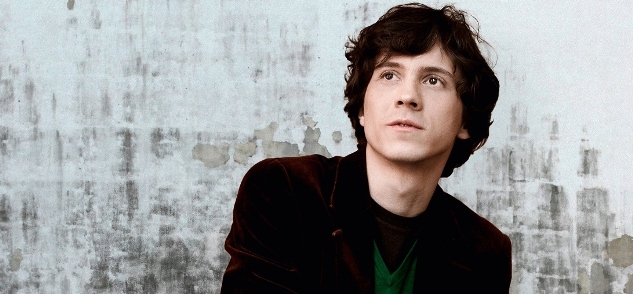 RAFAL BLECHACZ
Wednesday, March 13, 2024 | 7:30 PM
Vancouver Playhouse(Click for directions)

Ticket Prices: A-$56, B-$44, C-$36; Seniors/Students/BCRMTA: A-$44, B-$36, C-$28
When you click on Buy Tickets button, please wait until the map is loaded
RAFAL BLECHACZ
Even though Rafal Blechacz is an old friend of our Society, each of his Vancouver appearances causes both audience members and music critics in search of new superlatives.
The unquestionable winner of the 2005 International Chopin Competition in Warsaw, he has since developed into a thoughtful and mature artist and musician, whose every appearance or recording is eagerly anticipated. In the words of distinguished pianist John O'Conor, "Rafal Blechacz is one of the greatest artists I have ever heard in my life."
A Deutsche Grammophon recording artist, Blechacz's every album has been the recipient of rave reviews as well as prestigious awards. His 2007 recording of Chopin's Preludes achieved platinum status in Poland, and has been honoured with awards by Germany's Echo Klassik and France's Diapason d'Or. He now has a dozen universally acclaimed albums to his credit.
In 2015, at a concert with the Warsaw Philharmonic, Blechacz received the President of the Republic of Poland's medal Cavalier Cross of the Order of Polonia Restituta.
We are delighted that Rafal Blechacz has again agreed to share his artistry with Vancouver audiences.
Full discography is here.
MOZART: Sonata in A Major, K. 331
DEBUSSY: Suite Bergamasque
INTERMISSION
SZYMANOWSKI Variations
CHOPIN: Polonaise Fantasy, Op. 61
CHOPIN: Nocturne, Op. 55 No. 1
CHOPIN: Mazurkas, Op. 6
"Blechacz is simply a great Chopin player" (Gramophone)

"Blechacz accented the weird asymmetry of the A Minor; he propelled the E Major as a fateful ascent; the vocal A-flat Major became a kind of 'de profundis'; the F Major the calm eye of the storm that erupts volcanically in the D Minor, No. 24." (Gary Lemco, The Steinway Society Bay Area, on his performance of Chopin's 24 Preludes, Op. 28)

"…One of the most finely honed pianists of his generation, his playing is full of flair and charm and sparkles with wit and character. He conveys both serious intent and huge enjoyment, giving the music shape and driving momentum. Do hear him."– BBC Music Magazine
Supported by: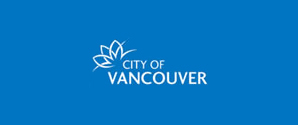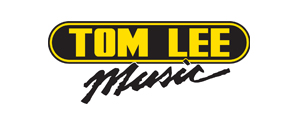 2023-2024 SEASON
THE BEST DEAL FOR GREAT MUSIC IN VANCOUVER!
Subscribers save 25% on single ticket prices!
SINGLE TICKETS!
Seniors, students and BCRMTA members enjoy a 20% discount!
Youths Grades 1 through 12 pay $18 per ticket ($15 for subscribers)
Adult under 35? Tickets are only $18