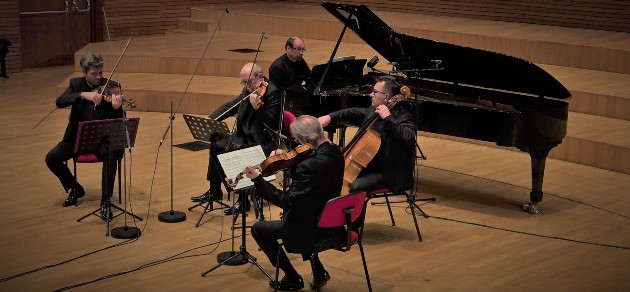 SILESIAN STRING QUARTET
WOJCIECH ŚWITAŁA – piano
Piano Quintet in G minor, Op. 34 by Juliusz Zarębski
Thursday, April 15, 2021 | 7:30 PM
ONLINE CONCERT
The recital will be available till December 31, 2021.
THIS CONCERT IS FREE OF CHARGE, DONATIONS ARE WELCOME.
WATCH THIS INTRODUCTION by RICHARD BERKELEY

Project realized in cooperation with the Institute of Music and Dance in Warsaw, and subsidized by The Ministry of Culture, National Heritage and Sport.
Co-Presenters:
CHOPIN SOCIETY OF ATLANTA
THE VANCOUVER CHOPIN SOCIETY
SILESIAN STRING QUARTET
SZYMON KRZESZOWIEC, ARKADIUSZ KUBICA – violins
LUKASZ SYRNICKI – viola
PIOTR JANOSIK -cello
Silesian Quartet website

The Silesian String Quartet is one of the leading chamber ensembles in Poland. In its earliest years it honed its craft under the tutelage of members of such quartets as LaSalle, Amadeus, Juilliard, Smetana, and Alban Berg.
Today, the Silesian String Quartet enjoys international renown, performing on concert stages in the majority of European countries as well as in the USA, Canada, Mexico, Japan, China and South Korea. It has appeared in such prestigious venues as the Concertgebouw in Amsterdam, Konzerthaus in Vienna, De Singel in Antwerp, Schauspielhaus in Berlin, Tivoli in Copenhagen, Salle Pleyel in Paris, Carnegie Hall in New York, Jordan Hall in Boston, Hoam Art Hall in Seoul, and Bellas Artes in Mexico City. The ensemble's repertoire draws on the masterpieces of the chamber music canon, with a strong focus on the works of contemporary composers.
The chamber musicians of Silesia boast a very rich discography. They have recorded music from many eras, with special emphasis on Polish music from the last three decades. Their recordings can be found on over 50 albums released on such labels as Chandos, ECM, EMI Poland, Olympia, CD Accord, and Radio Katowice. Six of them have been singled out for Fryderyk Awards of the Polish Phonographic Industry in the category of Best Chamber Music Album. Since 1993, the ensemble had organised the International Chamber Music Festival Silesian String Quartet and Guests, which in its past 25 editions has welcomed several dozen outstanding artists from Poland and abroad.
The Silesian String Quartet has also been the recipient of numerous prizes and distinctions, among the most important of which are the Gold Cross of Merit (1999), the Orpheus Award for the best performance of a piece by a Polish composer during the Warsaw Autumn Festival (2002), the Honorary Gold Badge for Services to the Silesia Province (2005), and the Medal for Merit to Culture – Gloria Artis (2008).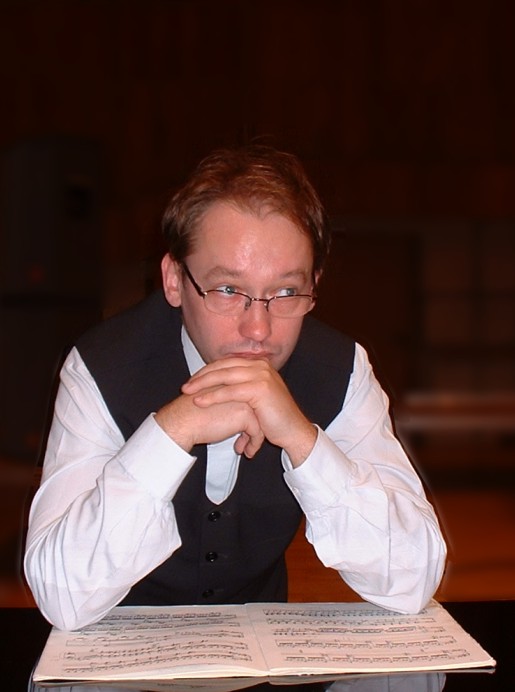 WOJCIECH ŚWITAŁA

A graduate of Professor Józef Stompel piano class at the Academy of Music in Katowice. In the years 1991-1996, he perfected his performing skills under Karl-Heinz Kammerling, Andre Dumortier and Jean-Claude Vanden-Eynden. He won prizes in a number of international competitions: in Bardolino, Italy (First Prize), the Long/Thibaud in Paris (Second Grand Prix, audience prize) and the Montreal Piano Competition. In the 12th Chopin Competition in Warsaw (1990), he received the prize for best performance of a polonaise and a number of non-statutory prizes.
Soloist and chamber musician, he has performed in various venues across Europe, North and South America. He has collaborated with most Polish symphony orchestras, the Aukso Orchestra, the Silesian Quartet, Camerata Quartet, Royal String Quartet, as well as violinists Szymon Krzeszowiec and Piotr Pławner, and soprano Ewa Iżykowska.
He has made about a dozen of recordings for such labels as Polskie
Nagrania, Bearton, DUX, Sony Music Polska, IMC and Chandos, featuring works of Bacewicz, Brahms, Chopin, Debussy, Liszt, Schumann, Szymanowski and Zarębski. In the years 2000 and 2005, his recordings were granted the Grand Prix du Disque Frédéric Chopin, and in 2002, 2019 and 2019 – the Fryderyk Polish Music Award.
Since 1998, he has been engaged in teaching. In the years 2008-2012, he served as Deputy Dean for Academic and Teaching Affairs at the Karl Szymanowski Academy of Music in Katowice. In the years 2012-2016, he headed the Piano Department at the same school.
Juror of international piano competitions, including the Marguerite Long and Jacques Thibaud Competitions in Paris, F. Chopin Competition in Warsaw, V. Horowitz Competition in Kiev, A. Rubinstein Competition in Beijing, and I. J. Paderewski Competition in Bydgoszcz. He regularly offers piano workshops at home and abroad. Originator and main organizer, (until 2017), of the International Piano Masterclasses in Katowice. In 2014, he was appointed member of the Programme Board of the F. Chopin National Institute.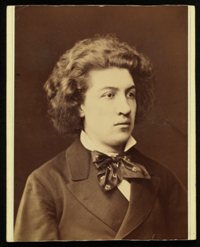 JULIUSZ ZAREBSKI (1854-1885)
Juliusz Karol Zarębski was born in Zhytomyr in Volhynia (today's Ukraine) on February 28, 1854. He studied piano and composition at the Vienna Conservatory from 1870 to 1872, then went to St. Petersburg, where in 1873 he obtained the title of liberated artist from the Conservatory. From 1874 to 1877 he studied privately with Franz Liszt in Rome and Weimar, at the same time intensively developing an international concert career. In 1878 he became interested in a piano with two keyboards invented by the Mengeot brothers of Paris. He learned to play this instrument and demonstrated it at the World Exhibition in Paris later in the year. On January 1, 1879, he married Johanna Wenzel, also a pianist and student of Liszt. In 1880, Zarębski was appointed professor of piano at the Brussels Conservatory, and his daughter, Wanda, was born, but the prospects of a happy professional and domestic professional life were soon threatened by the onset of the tuberculosis that would end his life just a few years later, on Sept. 13, 1885.
Zarębski's compositional legacy consists of several dozen works, mostly piano pieces, both solo and for four hands, of which dances and dance stylizations are the most numerous. Some of the pieces are elaborate and artistically refined, and their titles, such as the Grande Polonaise, Op. 6, and Mazurka de concert, Op. 8, as well as the virtuosic demands they make on performers, suggest they were intended for the concert stage. Another major portion of Zarębski's output consists of non-dance works inspired primarily by the lyrical miniatures popular at the time, such as the Berceuse, Op. 22, and the Spanish Serenade, Op. 26, or cycles of such salon-style pieces, such as Roses and Thorns, Op. 13. Of special significance are two major works, the Piano Quintet in G minor, Op. 34, of 1885 and the Grande Fantaisie for piano, composed nine years earlier during the period of study with Liszt. These are the most elaborate of his works, larger in scope and more motivically and expressively integrated than anything else he wrote.
Zarębski's music may be thought of as integrating the styles of Chopin and Liszt with an aspiration to speak in his own voice. The quality of his oeuvre places him among the greatest Polish composers of the post-Chopin era.
Ryszard Daniel Golianek
transl. Katarzyna Marzec
Piano Quintet in G minor, Op. 34
The work has been compared with Brahms' Piano Quintet in F minor, Schubert's Quintet in C major, and Faure's First Piano Quartet. That said, Zarebski's work is highly original, filled with tension and drama throughout the four movements, and makes use of harmonies that foreshadows even Debussy.
Supported by: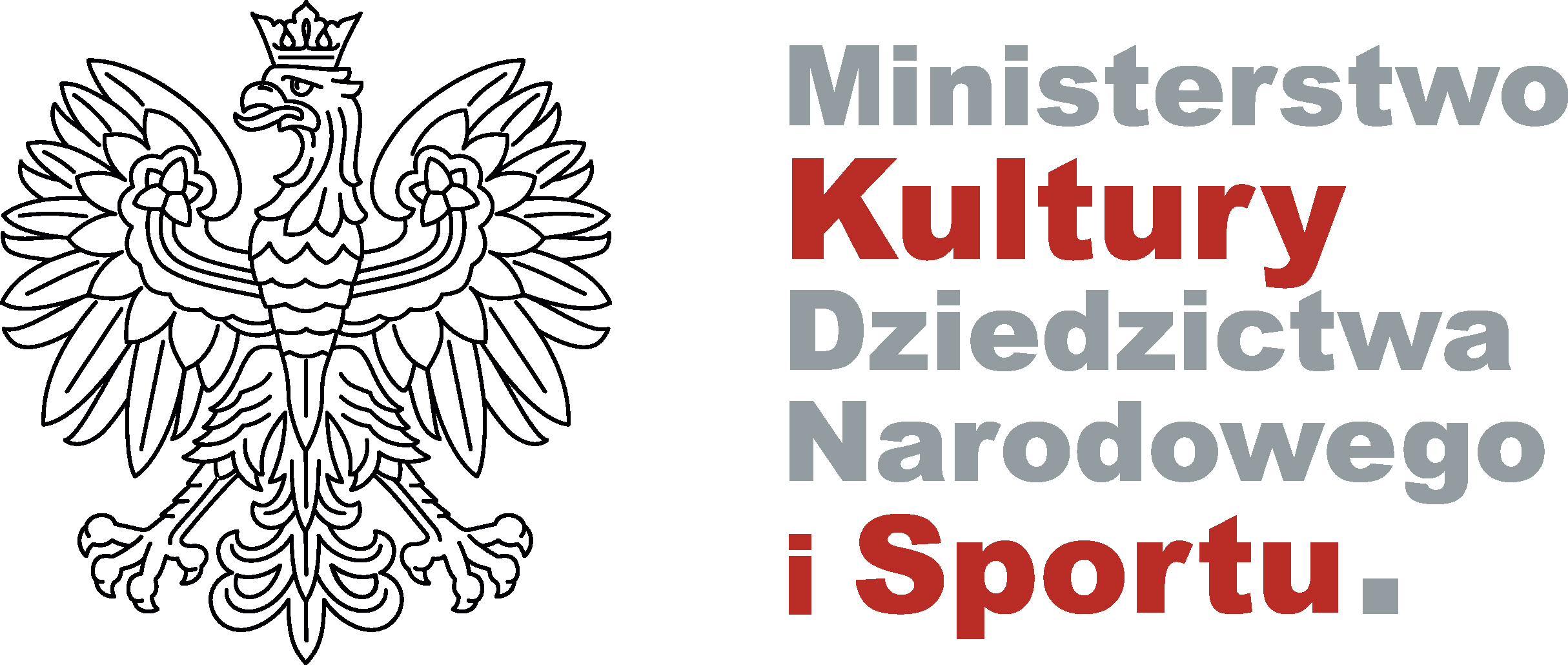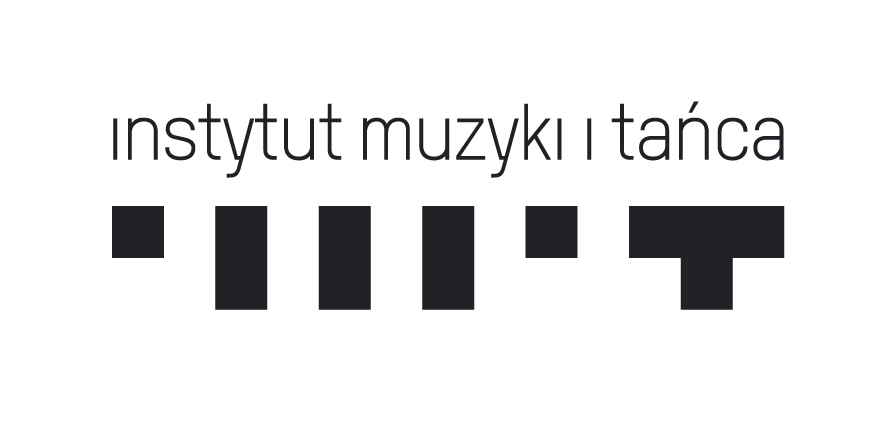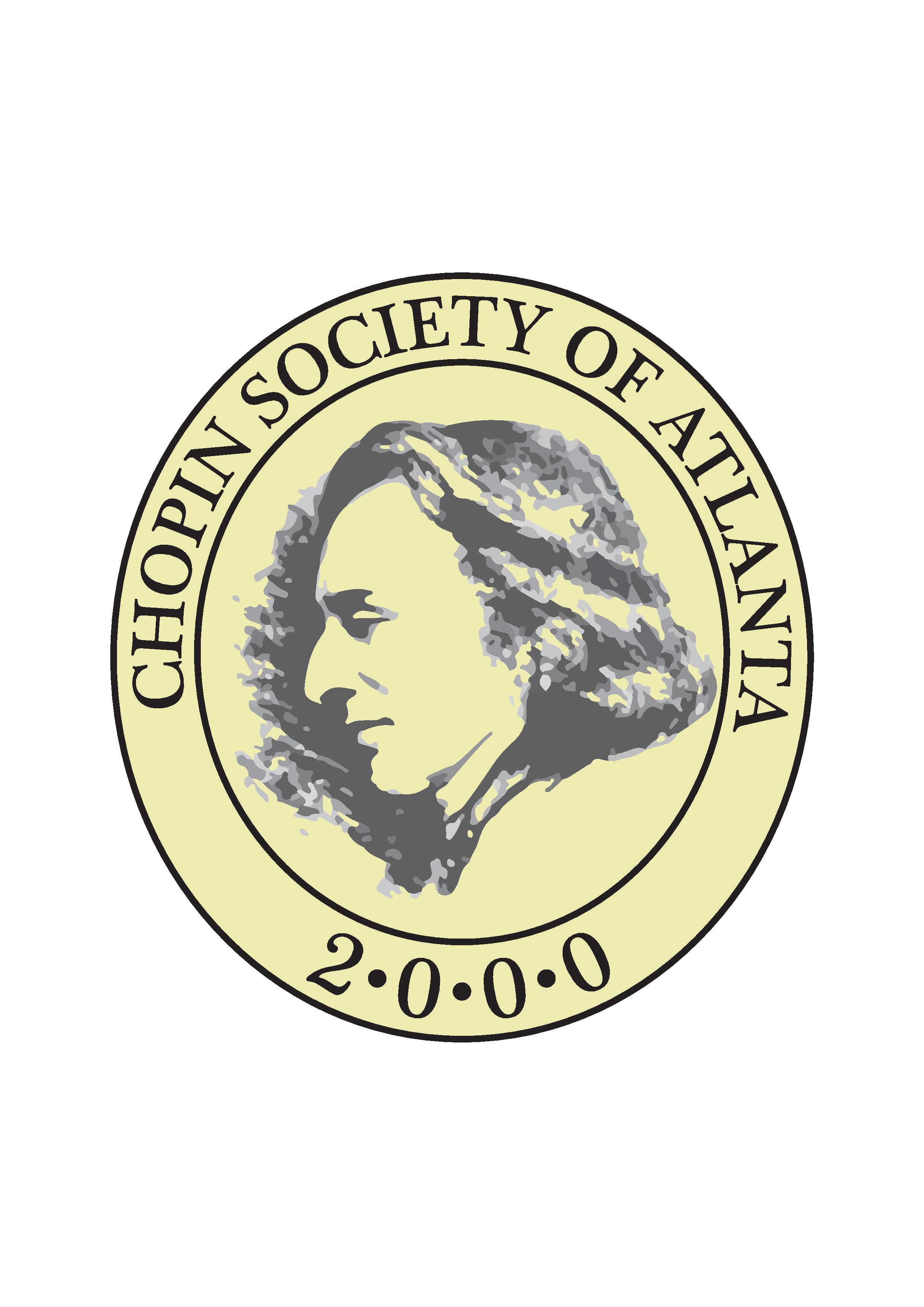 VIRTUAL SEASON 2020/2021
THE BEST DEAL FOR GREAT MUSIC IN VANCOUVER!
This concert will be available to you to enjoy for free. There are, as you can imagine, production costs associated with these videos.
We encourage you to make a tax-deductible donation to support VCS in the work that we do for music and arts within our community, as well as the musicians we present. May we suggest a donation of $20?

Your tax-deductible receipt will be issued immediately following a donation through CanadaHelps, a registered charity.