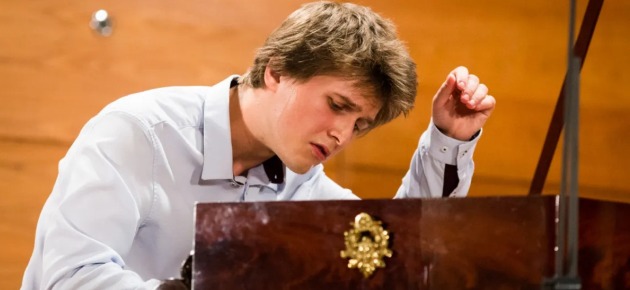 DEBUT RECITAL BY TOMASZ RITTER, 1st PRIZE WINNER OF THE 1st INTERNATIONAL CHOPIN COMPETITION ON PERIOD INSTRUMENTS IN WARSAW
25th anniversary concert with a post-concert reception for everyone in the audience
Sunday, April 16, 2023 | 3:00 PM
Vancouver Playhouse( Click for directions )
600 Hamilton St, Vancouver
Purchasing Tickets Tips
Ticket Prices: A-$68, B-$52, C-$36; Seniors/Students/BCRMTA: A-$54, B-$42, C-$29
TOMASZ RITTER
Artist's website

During the pandemic, we presented a short online performance by Tomasz Ritter, winner of the 1st International Chopin Competition on Period Instruments in 2018. We are overjoyed that Tomasz will finally be making his debut in Vancouver this season.
Regarding his performance at that competition, Witold Paprocki writes, "Ritter's performance draws attention to the deliberate, consistent concept of interpretation and the ability to use the display of virtuosity to highlight the music's expressive qualities." Of his performance of Chopin's 1st piano concerto, veteran critic Michael Moran writes, "So many levels of expression were present here, some bordering on the divine." The same writer comments on Ritter's performance of Chopin's Op. 33 Mazurkas, "His pauses were eloquent and emotionally charged. There were heartbreaking moments of the conclusion of this (B minor) mazurka."
Although equally comfortable with the modern piano, Ritter has been involved with early instruments since the age of 12. He is already a veteran of the concert stage, having performed extensively throughout the music world. In 2014, he released his first album featuring works by Bach, Beethoven, Szymanowski and Ginastera for the Polskie Nagrania label.
We thank Suzie LeBlanc and our friends at Early Music Vancouver for the loan of their beautiful 1819 Conrad Graf piano, built by master instrument builder Paul McNulty, on which Ritter will perform.
BACH / BRAHMS - Chaconne in D minor
CHOPIN - Nocturne in F Major, Op. 15
         Nocturne in B flat minor, Op. 9
BEETHOVEN - Sonata in E Major, Op. 109
1. Vivace, adagio espressivo
2. Prestissimo
3. Andante molto cantabile ed espressivo
INTERMISSION
MOZART - Fantaisie in C minor, K 475
SCHUBERT - Sonata in A minor, D 784
1. Allegro giusto/li>
2. Andante
3. Allegro Vivace

https://youtu.be/TVbGn-6R4LU

He showed affecting, passionate lyricism and the overtones of the period instrument gave a warm watercolour diffuseness to the soundscape in pianissimo performance. His rubato was emotional yet I still felt a certain diminishment of poetry and sensibility. There were inspiring elements of chiaroscuro sound, colour and a fine balance of the 'registers' of period pianos was preserved. (Michael Moran, critic)
Supported by: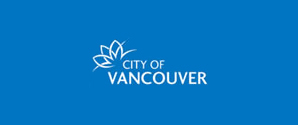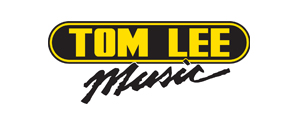 2022-2023 SEASON
THE BEST DEAL FOR GREAT MUSIC IN VANCOUVER!
Subscribers save 25% on single ticket prices!
SINGLE TICKETS!
Seniors, students and BCRMTA members enjoy a 25% discount!
Youths Grades 1 through 12 pay only $15 per ticket!
Adult under 35? Tickets are only $18