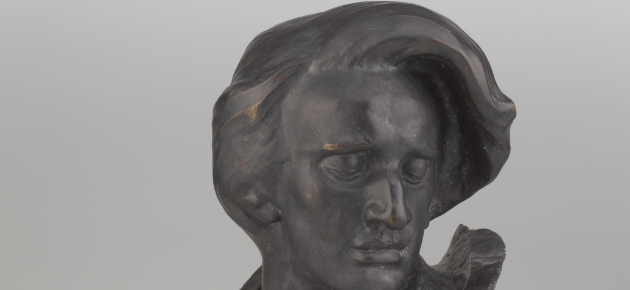 Unveiling Chopin Bust
Monday, September 26, 2022 | 7:00 PM
The Vancouver Academy of Music( Click for directions )
1270 Chestnut St, Vancouver
As part of the celebration of our 25th Anniversary, The Vancouver Chopin Society has commissioned a reproduction of a bust of Chopin, originally made by Polish sculptor and painter Wacław Szymanowski.
Varsovian Szymanowski is best known for his iconic statue of Chopin in Warsaw's Łazienki Park.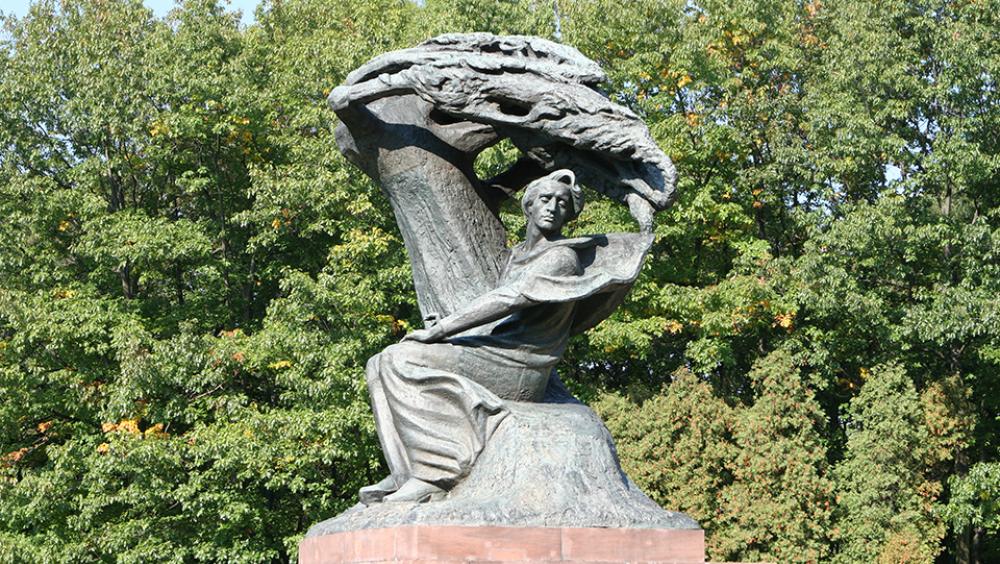 This beautiful bust is now close to completion, and will be shipped to Vancouver very soon. It will find a home in the lobby space of the Vancouver Academy of Music. The official unveiling of the bust will take place on Monday, September 26th, 2022 at 7 pm.
The Vancouver Chopin Society will be having a fundraising event in conjunction with the unveiling.
Charles Richard-Hamelin, Canada's own silver medalist at the 2015 International Chopin Competition, will play a short recital before unveiling of the sculpture. The ceremony will be followed by a reception.
We hope that you will be able to join us for this joyful event, when this beautiful piece of art will find a home to be enjoyed by all.
Tickets for this fundraiser for our society can be purchased using the order form, or by calling The Vancouver Chopin Society at 604-871-4450 or 236-878-4056.
Supported by: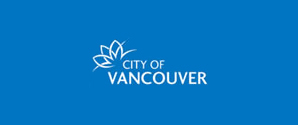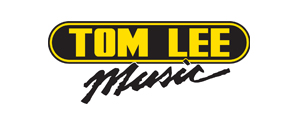 2022-2023 SEASON
THE BEST DEAL FOR GREAT MUSIC IN VANCOUVER!
Subscribers save 25% on single ticket prices!
SINGLE TICKETS!
Seniors, students and BCRMTA members enjoy a 25% discount!
Youths Grades 1 through 12 pay only $15 per ticket!
Adult under 35? Tickets are only $18