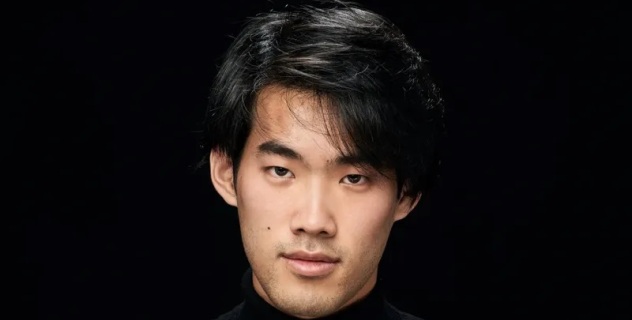 DEBUT RECITAL BY BRUCE (XIAOYU) LIU, WINNER OF THE 18TH INTERNATIONAL CHOPIN COMPETITION IN WARSAW
Sunday, February 20, 2022 | 2:00 pm
Chan Centre(Click for directions)
University of British Columbia
6265 Crescent Road
VANCOUVER DEBUT RECITAL
The Paris-born and Montreal-bred Canadian pianist Bruce (Xiaoyu) Liu won the 40,000-euro first prize of the 18th International Fryderyk Chopin Piano Competition in Warsaw, one of the most prestigious contests in the world.
Born on 8 May 1997 in Paris, he graduated from the Montreal Conservatoire under Richard Raymond and is currently a student of Dang Thai Son. He has performed with major ensembles including the Cleveland Orchestra, Israeli Philharmonic Orchestra, Montreal Symphony Orchestra and Orchestra of the Americas, and has toured with the China NCPA Orchestra in North America. Recent seasons have brought two successive tours of China with the National Symphony Orchestra of Ukraine and the Lviv Philharmonic Orchestra (including appearances at the National Centre for the Performing Arts, Beijing Concert Hall and Shanghai Oriental Arts Centre), and the Orchestre Lamoureux at Salle Gaveau. He has won prizes at international piano competitions in Sendai, Montreal, Tel Aviv and Viseu.
Supported by: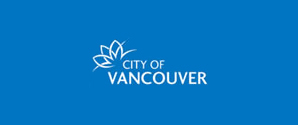 2020-2021 SEASON
THE BEST DEAL FOR GREAT MUSIC IN VANCOUVER!
Subscribers save 25% on single ticket prices!
SINGLE TICKETS!
Seniors, students and BCRMTA members enjoy a 25% discount!
Youths Grades 1 through 12 pay only $15 per ticket!
Under 35? Tickets are only $20