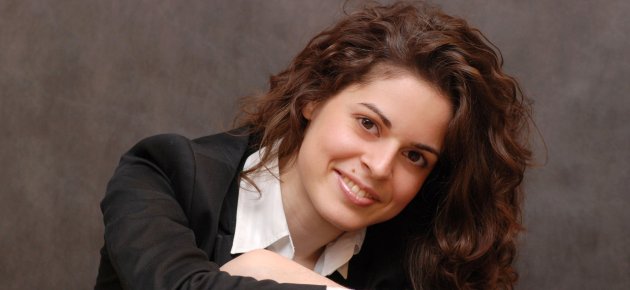 ZLATA CHOCHIEVA
Artist's website

We promised to bring her back, and here she is!
When Zlata Chochieva made her Vancouver debut in November of 2019, audience members were both stunned and moved by her playing of Chopin and Rachmaninoff. Geoffrey Newman of Vancouver Classical Music named her recital one of Vancouver's three best classical music event of the season.
Her recent recording of transcriptions by Rachmaninoff, Liszt and Friedman was universally praised for the originality of its concept as well as her stunning pianism, and was nominated for both the Opus Klassik Award and Shallplattenkritik Award. Her recording of Chopin's Etudes was selected as an Editor's Choice, and was also named as one of 10 greatest Chopin recordings.
A resident of Berlin, where she continues her very active concert and recording career. She most recently made her long-awaited debut in Singapore, where she again moved audience in the historic Victoria Concert Hall with the poetry and beauty of her playing.
If you attended her debut recital in Vancouver, we know you would want to experience her music-making again. If you missed that incredible concert, you are in for an indelible musical experience!
MOZART Nine Variations on a Minuet by Duport, K. 573 (Wolfgang Amadeus Mozart)
SCRIABIN Five Preludes Op. 15
SCRIABIN Sonata No. 3 in F-sharp minor, Op. 23
Drammàtico
Allegretto
Andante
Presto con fuoco
INTERMISSION
MOZART Ten Variations on "Unser dummer Pöbel meint" (C. W. Gluck) in G major, KV 455
SCRIABIN Five Preludes Op. 16
SCRIABIN Sonata No. 10, Op.70
MOZART Gigue in G Major, K. 574
"The possessor of a comprehensive technique who brings an inner glow to every bar… Poetic and pianistic command could hardly go further."-Gramophone
"Chochieva, though, is the real discovery;…performances of huge emotional scope and intense drama" – Andrew Clements, The Guardian
"A famous pianist (I shan't say who) to whom I was speaking recently said I really should hear this young Russian pianist Zlata Chochieva in the Chopin Etudes. 'It is,' averred my informant, 'the greatest I've ever heard.' Quite a claim." -Jeremy Nicholas, Gramophone
Supported by: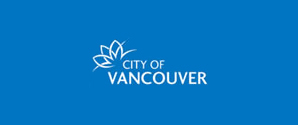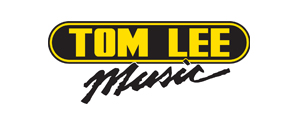 2022-2023 SEASON
THE BEST DEAL FOR GREAT MUSIC IN VANCOUVER!
Subscribers save 25% on single ticket prices!
SINGLE TICKETS!
Seniors, students and BCRMTA members enjoy a 25% discount!
Youths Grades 1 through 12 pay only $15 per ticket!
Adult under 35? Tickets are only $18(section C)
5-15 October 2023 – The Second International Fryderyk Chopin Piano Competition on Period Instruments in Warsaw